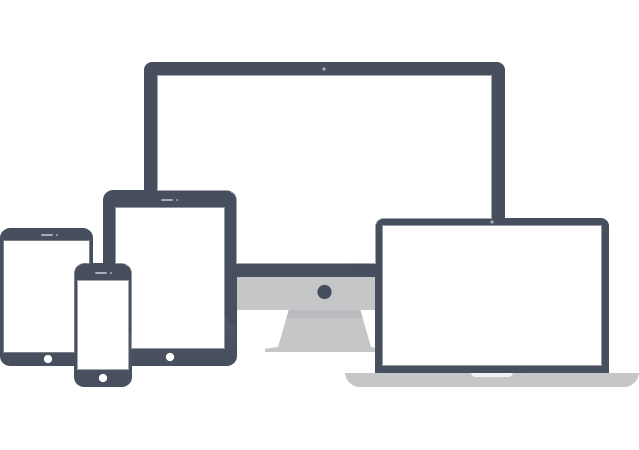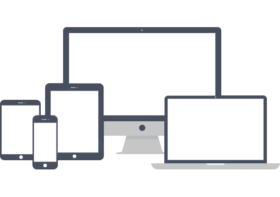 WordPress Website Design Services
We build responsive, fast WordPress websites that are easy to login and change. We do the maintenance. You do your business.
First impressions are everything for your Colorado business.
Our team in Fort Collins are WordPress web design experts. Well-made CMS-driven websites offer great performance, modern design elements, and ease of content maintenance. We create beautiful, responsive websites from scratch, or we can rescue your stalled WordPress web design project from another developer.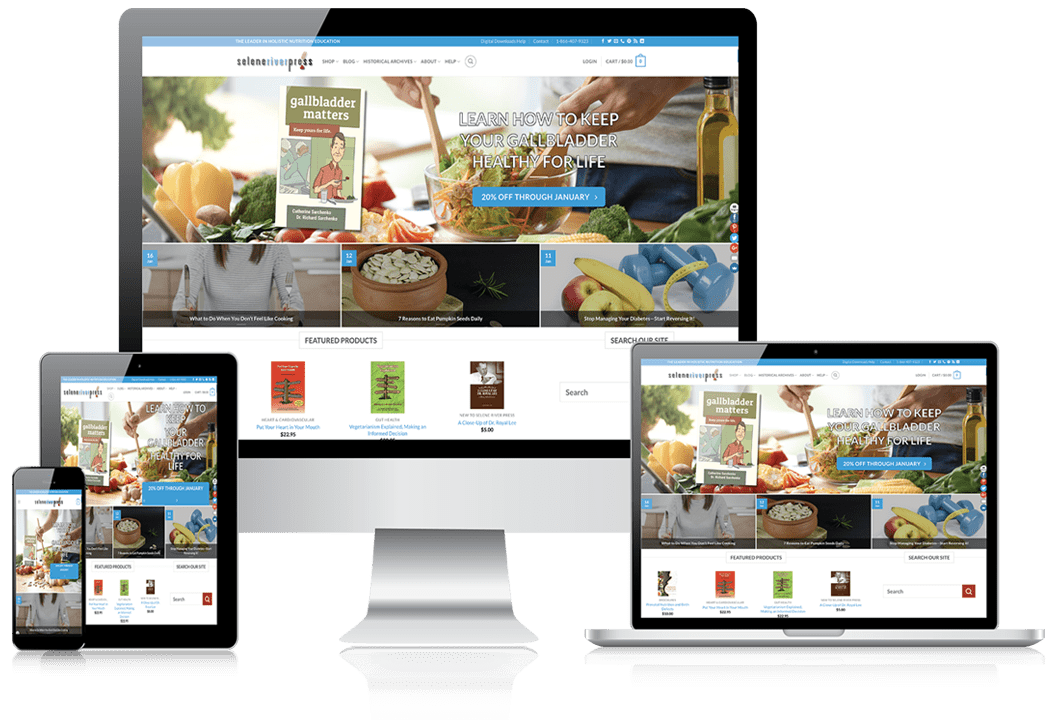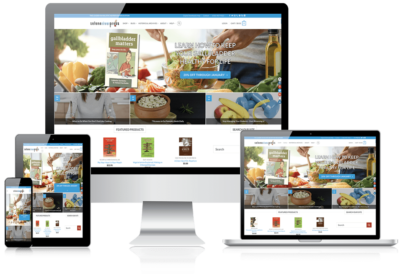 We build lean, fast WordPress sites that are easy to edit and ultra-secure
We know responsive, mobile friendly design so your site shines on any screen
We manage your WordPress install, so you never have to look "under the hood"
We optimize for speed; essential for Google and mobile users
Why WordPress?
At this point, WordPress powers nearly 30% of all websites. It's a mature platform with an ecosystem of developers. Plugins extend WordPress to become ANY type of website you can imagine. From simple, mobile friendly designs to advanced eCommerce solutions, Colorado Web Design will get your website ready for search engines and any digital marketing strategy you execute.
But WordPress Isn't Perfect
The thing with WordPress is: it's open-source. All the source code is available to download and study. This is great for innovating within the platform, but it's also great for hackers. As long as WordPress is patched and up to date, the risk is minimal. Colorado Web Design has constant security monitoring and updates for our websites. Our WordPress hosting servers are built from the ground-up with security in mind.
WordPress is also not the fastest system, by default. With many round-trips to load resources from the database and plugin files, we see WordPress websites that are absolutely crawling. This is a terrible experience; especially for mobile users. That's why our WordPress installs have some secret sauce to beat all WordPress benchmarks for speed and performance. How's this site working for you now? Pretty speedy, eh? 
Video: Speeding Up WordPress
11
Site projects for Top 50 companies
3
Avg. seconds shaved off WordPress load times
43
Facebook Website Integrations
21
Website newsletter integrations
6
Fort Collins Website Experts
WordPress As Data Organizer
WordPress has enormous potential as a digital library of your content. Imagine building portfolio or project-related websites from a spreadsheet of projects and a folder of images. We can take your databases, your images and spreadsheets and transform this into useable pages and posts in a WordPress-driven website. But WordPress also has built-in user permissions you can connect to your data, creating data management processes that are repeatable and scalable by different users within your organization. WordPress can be a social network, or a forum, or a blog, or a 5-page, simple website. Let our designers show you the possibilities.
WordPress as eCommerce Engine
We use industry standard eCommerce from WooCommerce for our clients that wish to run a web store on the WordPress platform. It's incredibly simple to populate your web store and build out a terrific user experience for your shop visitors. WordPress  has natural strengths as a platform for eCommerce, but with the addition of WooCommerce, your WordPress site can meet or exceed every expectation of your shoppers. Colorado Web Design has built dozens of eCommerce shops and can help you avoid the pitfalls of setting up a web store on your own.
Tell us about your project
Colorado Web Design is ready to help you with polished web marketing.
Your business needs Colorado Web Design. Let's start a project together.
"Colorado Web Design has been the answer to all of my business website needs; CEO Bill Henderson is a multi-talented, super creative, and highly patient professional. You will find that this company will exceed your expectations in every way!" Dr. Sherilyn Marrow
Founder - Resilience Care International
"Colorado Web Design has pulled together a great web site and then over the years kept it up to date with what is new and trending so the site doesn't look old and stale. They have been patient with my lack of understanding as I have had to call them repeatedly for the same things when I forget them over time." Kathy Coulson
Owner - Hobby Horse Farms
"We have used Colorado Web Design for nearly a year, and their customer support service is unparalleled compared to anything we have used thus far. Bill and his team have had almost instantaneous responses with corrections, alterations, plug-ins, etc, usually within minutes to a few hours." Mary Stockwell
Owner - Forbidden Doctor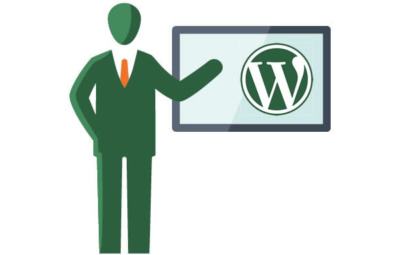 We had a client recently report a bug on her website. She was trying to update…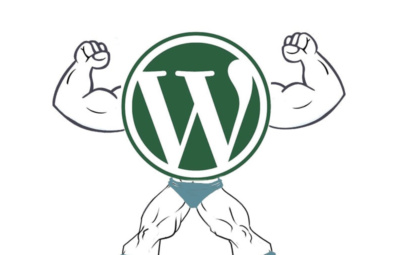 Does it seem like WordPress is everywhere you look on the web? It practically is. More…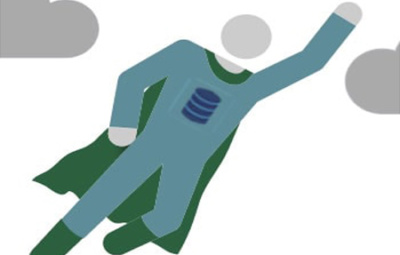 Being a great web designer takes an extraordinary amount of skill, combined with just the right…