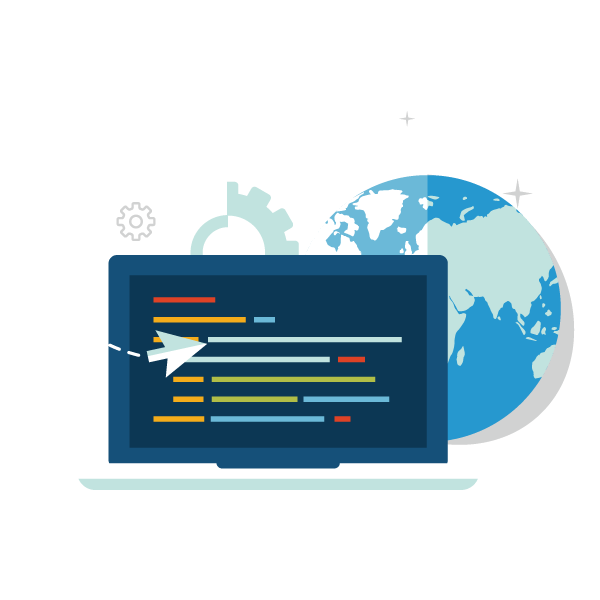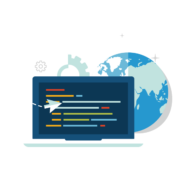 Digital Content Creation
Colorado Web Design can help with writing & copy-editing, photography and video production for your web presence.
Freelance Writers
Our Fort Collins content writers have worked with websites and social media marketing project for many years. We've come to learn what it takes to engage our client audience with great content writing. First we learn the products or service, and then we identify the best way to tell that story.
Content Excellence
There is A LOT of text content out there. How will you stand out from the crowd? Your marketing copy must be excellent. You must identify your target audience and precisely how best to talk to that audience. Your online content can make you a trusted adviser, or a circus barker. As we all become savvier consumers of content, we can all tell the difference.
Local Content Writers
Our writers work from home offices in Colorado. They are search-engine-savvy, veteran writers.
Full-Service Photography
Our veteran photographer excels at product and personnel photography with professional gear for professional results.
Video Content Production
We can script, plan, shoot, and produce video marketing content for your business. Polished video production is incredibly compelling.
Product Photography
We can photograph your products, large or small, in traditional white-infinity, natural settings, or non-traditional set-ups. Our Fort Collins photography studio has multiple backdrop options to bring out various colors and textures in your products. Finally, we can photograph your products at competitive rates, without breaking your budget!
Solo & Team Portraits
Showing who you are or who your team is can be an essential enhancement to your web presence. But let one of our trained photographers come up with a creative composition, and your team or solo portrait can be made memorable. We use Peter Hurley-style portrait lighting and we can control our light color to match any setting.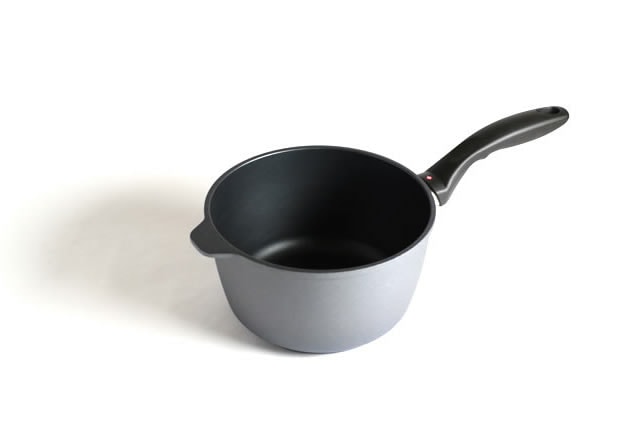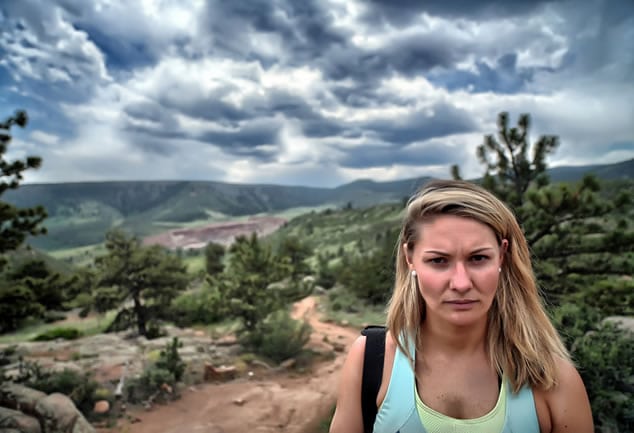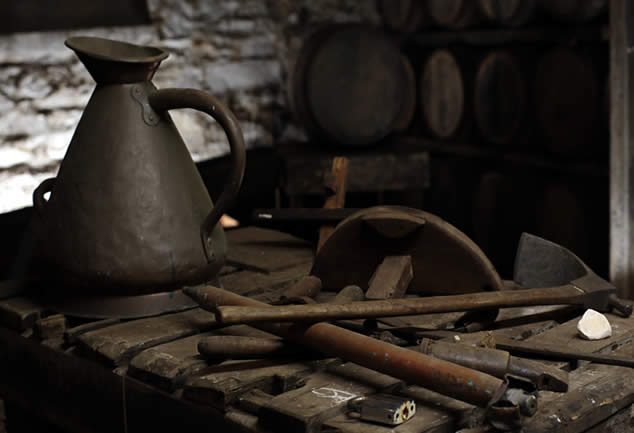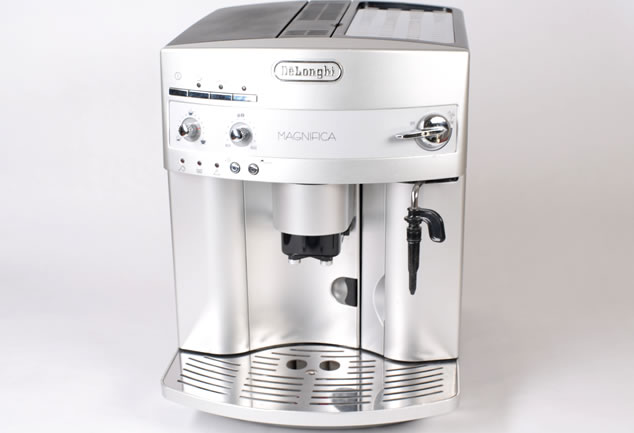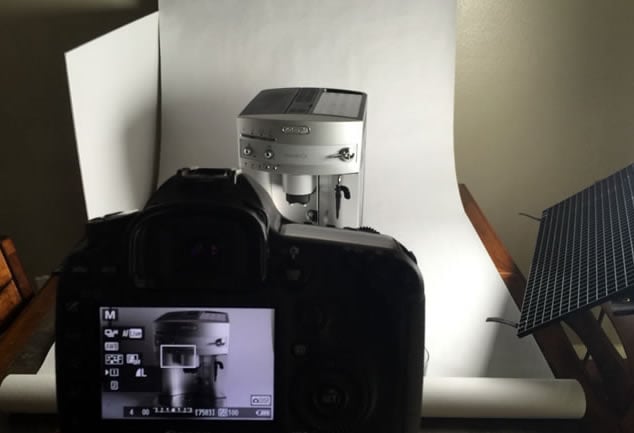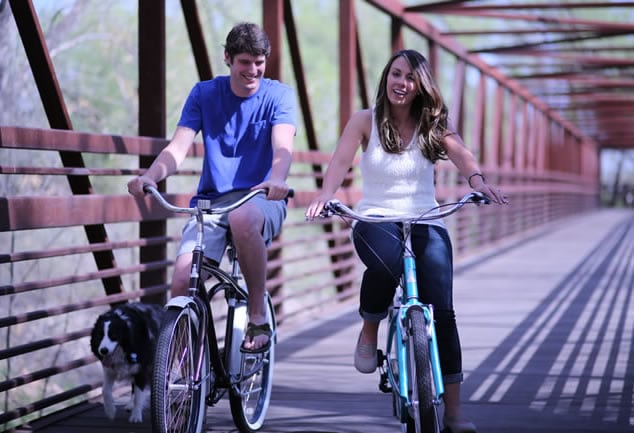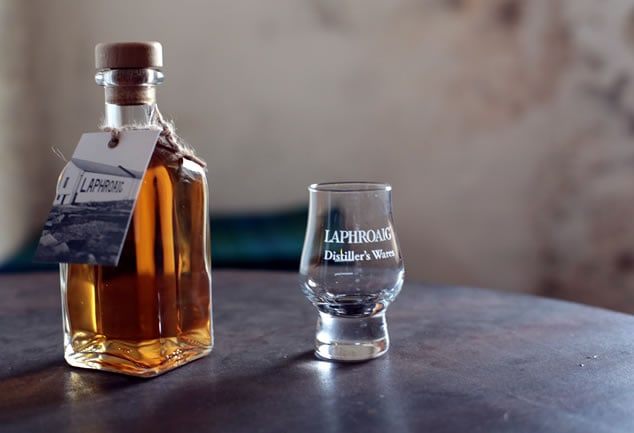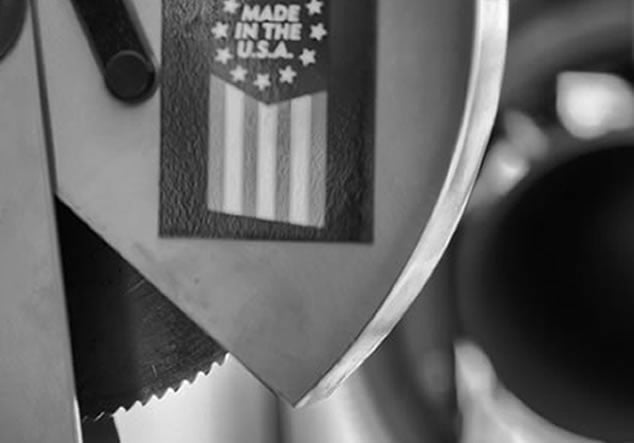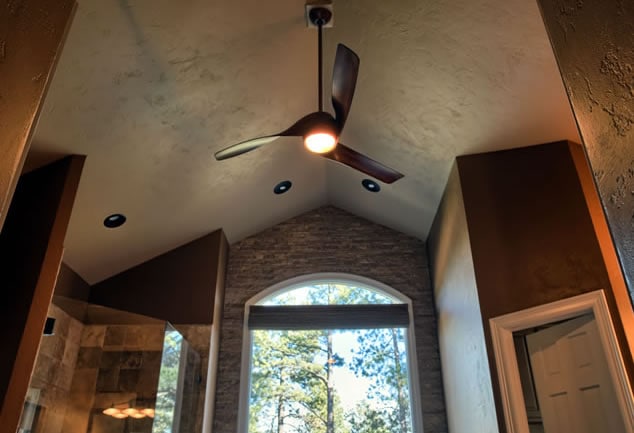 Video Creation
Let's face it: video is everywhere. We all love to consume video content online. It's time your business had a video presence to match your other online elements. We can help with video production for your business. From traditional commercial video to video tutorials and motion graphic presentations like the one to the right.
Scene Blocking and Writing
Have an idea for a commercial or even a video blog post? You will be amazed how much time you can save while filming if you've properly written out and blocked the shots that make up your video idea. Our team of content writers has experience writing for web video. We can help you create a realistic plan to create your video production efficiently.
Professional Gear
We use Canon cameras and lenses including a 5D MkIII and Zeiss lenses for optimal image acquisition. We also have several options for image stabilization including the DJI Ronin 3-Axis Gimble for steadycam-style shots and Edelkrone Slider with Action and Target modules for great movement in product video. Finally, we use Arri and Kinoflo lighting.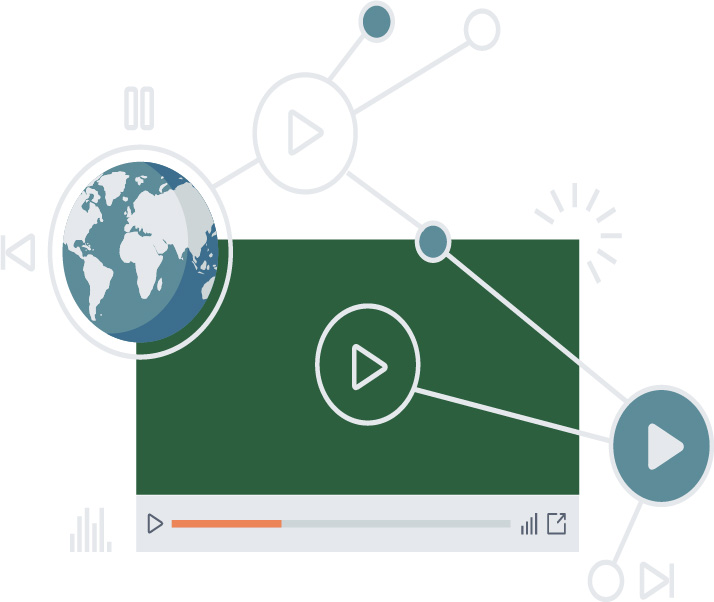 Tell us about your project
Can we help with your digital content creation?
With content creation, we can set you apart from your competitors. Let's discuss!
"Colorado Web Design has been an amazing company to work with and I highly recommend them. If you are looking for a professional experience with great communication skills then this is your web design company." Peggy Sue Meininger
Web Sales - Selene River Press
"Colorado Web Design is my go to for all my web needs. I highly recommend you give Bill Henderson and crew a shot at streamlining your online presence." Kaspar Keil
Owner - Dynamic Appraisals
"We have used Colorado Web Design for nearly a year, and their customer support service is unparalleled compared to anything we have used thus far. Bill and his team have had almost instantaneous responses with corrections, alterations, plug-ins, etc, usually within minutes to a few hours." Mary Stockwell
Owner - Forbidden Doctor